Where Are The Boys? I Have A Milkshake,,, →
When I think it's going to be girls night and...
myfriendsaremarried:
Sometimes the bisexual label sucks. As a newly out... →
sous-entendu: Why? People assume we follow the binary. Did you know that the original definition of bisexual was made up by a heterosexual man? Bisexual people have SO many different interpretations of the label. We, as a whole are not transphobic, or anything of the sort. We get a lot of hate from the monosexual identities. You'd think that we'd all want to stick together, but it isn't always...
When I log on Facebook on Monday and see photos...
It's like every week. myfriendsaremarried:
When my friend's husband is in her phone as "Hubs"
myfriendsaremarried:
Buttersafe » When You Wish →
tumblr.com →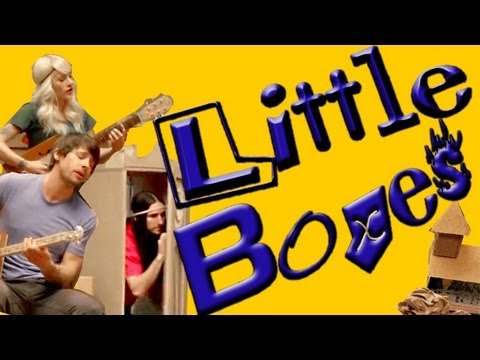 It's a bad-Taiwan day
I've already cried twice this morning over homesickness because the 2 people I love more than anything are 4,000 miles away and I haven't seen them in over a year.  I had a heart attack over some woman who turned into the wrong lane and started driving head-on at me in the wrong direction, which I should totally be used to by now, but still never ceases to amaze me (the level of...
3 tags
"Micheal: I want you to think about it long and hard. Dwight: That's what..."
– The Office
Fact: The mosquito in your bedroom is never... →
This happened to me LAST NIGHT.